Quality Custom Roofing LLC Flat Foam SPF Shingle Tile Polyurethane Foam

It's critical that you inspect your roof. Roof maintenance is often ignored and small problems with a roof can lead to some of the most costly home repairs.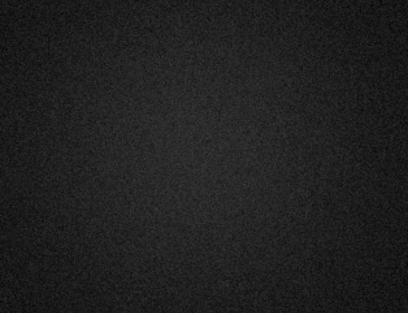 Roof Maintenance Tips: What to look for
All Types of Roofs
Clean all debris from the surface of the roof. This includes debris that has gathered behind HVAC units and any other roof penetrations. Debris has a tendency to hold water and water will expedite roof deterioration.
Trim any branches that hare hanging over the roof to prevent damage and debris from accumulating on your roof.
Keep all gutters, downspouts, drains and scuppers free of all debris. You can water test them to make sure they are draining properly.
Inspect metal areas for rust.
Inspect all flashings and make sure that they are not deteriorated.
Check the mortar/stucco around chimneys and parapet walls.
Asphalt Shingles/Wood Shakes/Shingles
Look for missing, damaged or curling shingles and any other signs of wear and tear.
Built-Up Roof and Modified Bitumen Roofs
If your roof has gravel surfacing look for bare spots that will allow debris and water to gather.
Check for blisters in the roof. DO NOT STEP ON OR PUNCTURE THEM.
Single-Ply Roofs
With a single-ply roof you have only one layer of protection, so if a nail head gets stepped on and penetrates that one layer, there will eventually be a leak.
Check the seams to make sure they are not coming apart.
Check the edge metal and make sure it is not separating at the seams.
Check for bubbles and blisters in the roof. DO NOT STEP ON OR PUNCTURE THEM.
Sprayed Polyurethane Foam Roof (SPF)
Keep an eye on any blisters you see. If they get large enough that they split open, you will need a contractor to repair them. DO NOT STEP ON OR PUNCTURE THEM.
Look for any splits, punctures or other forms of damage to the roof surface.
Any yellow exposed foam should be covered with elastomeric coating. Polyurethane foam roofs require regular maintenance and recoats.